Rapid international journal of botanical taxonomy

World's largest journal and resource for taxonomy

Rapid international journal of zoology

English language accounts of animals of China

International journal
of biological nomenclature and terminology

International journal
of malacology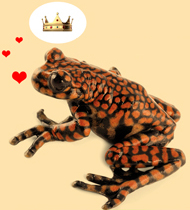 Hyloscirtus princecharlesi sp. nov.

This open-access monograph has received over 100,000 hits within two months.